Hammer Films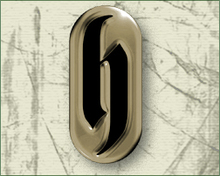 Actors, directors, makeup and effects artists, writers and studios who have significantly contributed to the annals of Horror Cinema are listed here as "The Masters."
Filmographies, biographies, and photos accompany most if not all the entries. Striving to make Classic-Horror's The Masters list as comprehensive as possible, new entries are constantly added.
Bray Studios: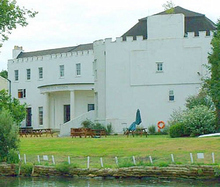 Click for a larger picture of Hammer's home from 1951 to 1966.