A Glimpse at "Moonlight."
Author
Date
08-28-2007
Comments
CBS has just released new promo images for the show Moonlight which premieres on Friday, Sept. 28 (9:00-10:00 PM ET/PT).

From left to right: Vampires Josef (Jason Dohring), Coraline (Shannyn Sossamon) and Mick St. John (Alex O'Loughlin) and the (human) reporter Beth Turner (Sophia Myles).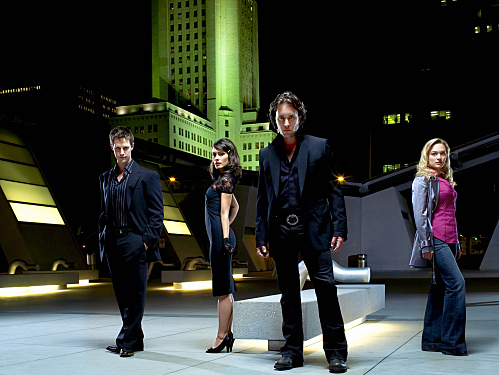 Internet news reporter Beth Turner and vampire/private investigator Mick St. John, who meet at the scene of a brutal murder.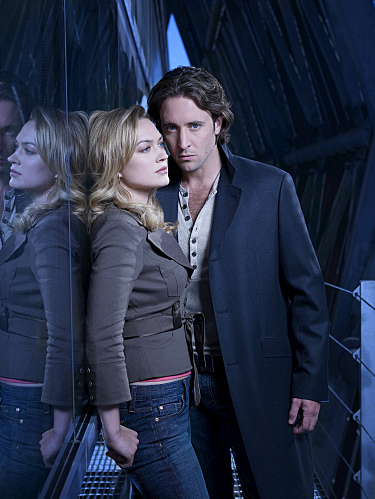 Mick St. John with his ex-wife Coraline. She turned him into a vampire on their wedding night sixty years ago and he's still cranky about it.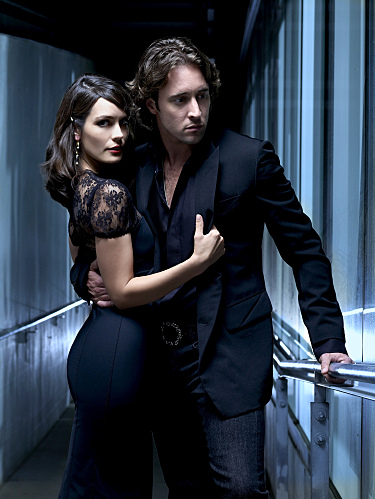 Jacob Vargas as the dealer and blood bank worker who supplies Mick with human blood.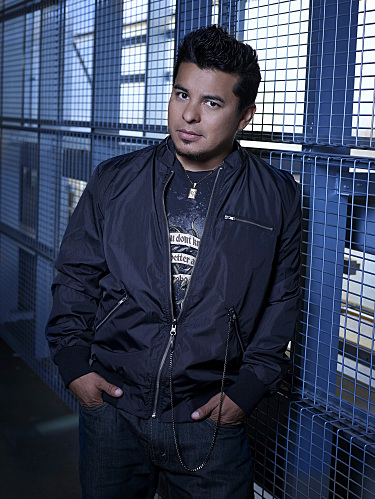 400-year-old vampire and hedge fund trader Josef.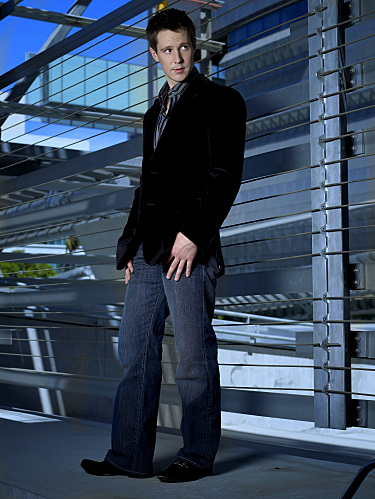 Reporter and L.A. girl Beth Turner.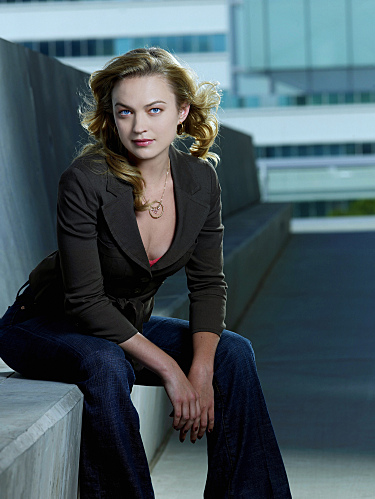 Centuries-old vampire Coraline.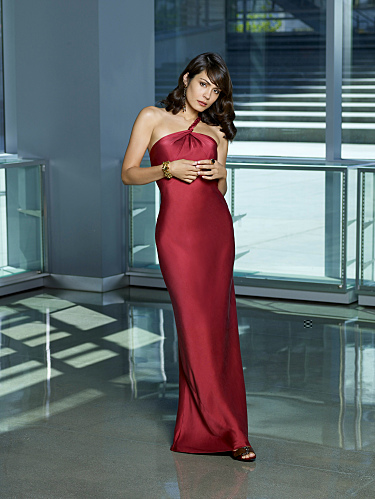 "Daylight's not good. The more I'm in the sun, the worse I feel." Private investigator and reluctant vampire Mick St. John.
Photos © 2007 CBS Broadcasting Inc. All Rights Reserved.