Happy Halloween from Classic-Horror.com
Author
Date
10-31-2008
Comments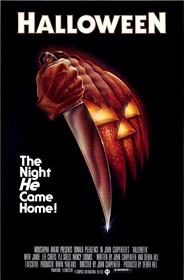 A very happy Halloween to all of our readers! We hope that your candy bags are full, your costumes appreciated, and your parties rockin'. Be safe, have fun, and watch a lot of horror movies.
-- Nate Yapp and the Classic-Horror staff
PS: How do you like my costume (click to open in a larger window)?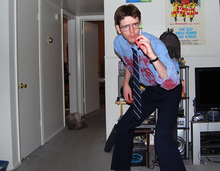 Nate Yapp as Herbert West from Re-Animator (1985)