"Predator" Reboot - The Hunt for a Director Is Over
Author
Date
07-03-2009
Comments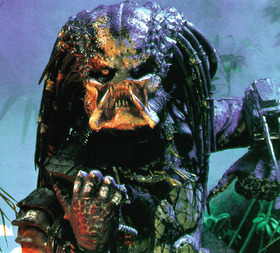 Ain't it Cool News are reporting that Vacancy director Nimrod Antal has been hired to helm Robert Rodriguez's Predator reboot. Predators will see a group of humans trying to make it back home after getting trapped on the creatures' home planet.
Rodriguez, who is producing, wrote the original script back in 1994 when he was hired to put together a second sequel. This time he's using his Troublemaker Studios in Texas, in order to take advantage of the state's tax breaks.
Predators is due to be released in July next year.