San Diego Comic-Con 2008 Post-Mortem
Author
Date
07-29-2008
Comments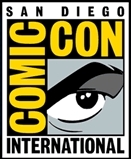 Well, another Comic-Con has come and gone and we have all sorts of coverage we're prepping. Look forward to pieces on Repo! The Genetic Opera, the Attack of the Killer Tomatoes remake, Frank Darabont, classic monster art, Torchwood, Jack Brooks: Monster Slayer, Laid to Rest, and more!
Here's a few more pictures from the course of the weekend to tide you over (click to open larger version in new window):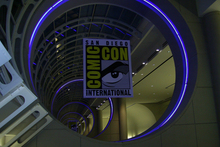 The Comic-Con logo at night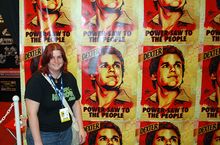 Our esteemed Managing Deaditor Julia Merriam
standing in front of a series of Dexter posters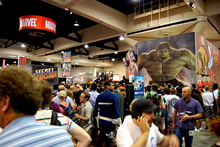 The crowd shuffles past the Marvel booth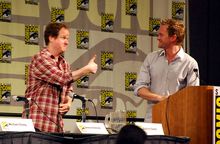 Joss Whedon gives Neil Patrick Harris the thumbs-up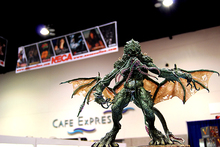 SOTA's Cthulhu statuette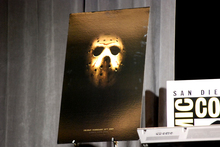 A newly unveiled poster for Platinum Dunes' new
Friday the 13th re-visit/remake/reconception.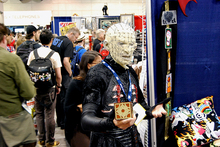 A con-goer dressed up as Pinhead from Hellraiser
Keep your eye on Classic-Horror over the next few days as we unveil our coverage from San Diego Comic-Con International 2008.